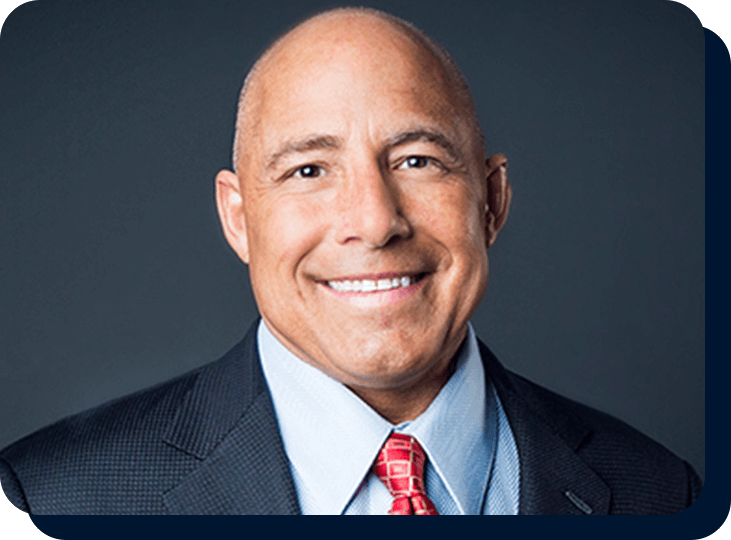 CEO/Founder
Anthony Trupiano is an Award-Winning Independent Fiduciary Advisor ranked in the Top 1% of his industry, Founder of both Trupiano & Associates, LLC and Safe Money Solutions, LLC, Author and Speaker specializing in Group Benefit for the Construction Industry Leaders. Since 2001, he has helped hundreds of family-owned businesses Nationwide and provided medical and ancillary benefits for thousands of employees.
Most Notably, Anthony serves some of the largest and most successful construction companies in New Jersey including Vollers, Inc., Crisdel Group, Inc., JAG Companies and Earle Companies. Anthony is an Independent Fiduciary, Investment Advisor Representative, Certified Family Business Specialist and Certified Plan Fiduciary Advisor.
Anthony has authored multiple books, including Insurance Lies, Safe Money and his latest release is Tenacious Abundance. He speaks on unstoppable growth and success principles and was a speaker for the top 3% of advisors in the World for Million Dollar Round Table, in addition to Deutsche Bank, MetLife, Prudential, MassMutual & NY Life. He has also worked with Coach Tom Coughlin and his coaching staff of the NFL Jacksonville Jaguars with his company Mental Edge, to increase coaching and team performance.
Anthony and his wife, Sally, support organizations such as Feed America, ASPCA, Boy Scouts of America, Make a Wish Foundation, Shriners Hospital, Lakewood Church, Earle Family Foundation, Interfaith Hospitality and Midland School. His family, friends and clients know Anthony as a connector and trusted resource! He lives to achieve his late father's advice of "always being an add value person".
Co-Founder & CFO
Sally co-founded Trupiano & Associates alongside her husband Anthony back in 2001. She proudly serves as the CFO, overseeing the administrative day to day operations of the company. In addition to that, Sally services our large group benefit clients, which she has grown a passion for through assisting both HR and employees while navigating their medical/ancillary benefits.
Sally has an extensive entrepreneurial background which started when she first met Anthony back in 1990. Together they successfully opened and sold businesses both in the health and food industries.
When Sally is not working you can find her and Anthony spending time with their yorkie Sophie who is undoubtedly their favorite child.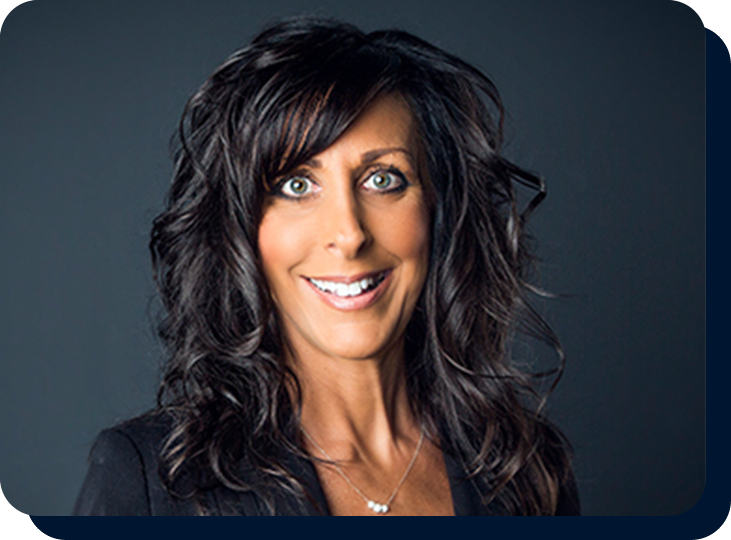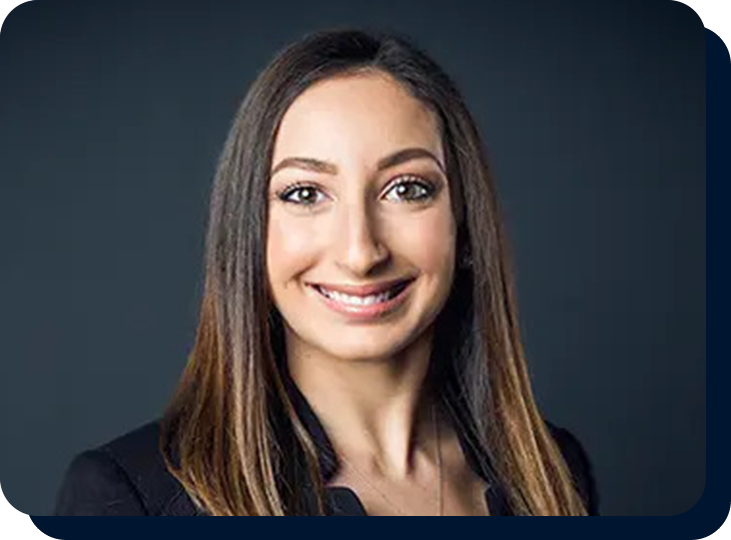 VP of Client Relations
Brianna has been working with Trupiano & Associates since 2014. She loves the fact that she can be a part of the family business and all grow together as a team. Her excitement each and every day to help clients throughout their journeys is what drives her and maintains her passion within her position.
Brianna's background is in dance/dance education, starting at the age of 3 through her college years where she had a full ride scholarship. She believes that the level of focus and dedication that she had for dance has translated seamlessly into the client relations field.
When Brianna is not at work, you can find her spending time with her husband and enjoying the beautiful weather that Palm Coast has to offer.
Meet Our Nationwide Brokerage Partners